About JGJ
My business is quite obviously on the smaller side. The 'Logan and me in a tiny workshop' side. I purposefully built JGJ this way, so it fits in with my other main job – namely raising two whirlwind daughters!
Not only does this suit me but I know exactly what goes out into the world with my logo on it and under my name. I know every customer request and review and can make sure that your experience as my customer is personal and enjoyable. I take pride in a bespoke service, handcrafted pieces and a unique collection. Need a piece personalised or in a different size? Would you like me to gift wrap a present, hand write the gift card and send it straight to the recipient? All these things are possible because it is always me who will answer your email and check order details.
The reason I am writing this is not to highlight how wonderful JGJ is, but because I strongly believe that the customer service you will get from a small business is second to none. Which is the reason that I will be shopping small come this festive season. I would love for you to join a growing number of people who see the benefit of shopping small.
Customer service and shopping experience
See above 😊 Although many chain businesses do have good customer service, you can't beat the personal touch of a small business owner who knows and understands their customers. We try and offer you a product that is suitable for you, rather than just following the latest trends.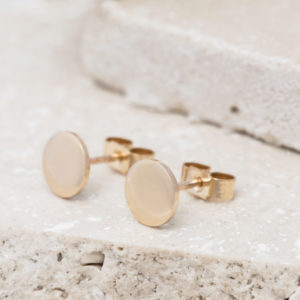 Personality and character
When shopping for gifts, our main aim is to give something personal and uniquely tailored to the recipient. I am not saying that you cannot find such gifts in bigger stores, but if you buy from a small business chances are the items are made by hand in small batches, resulting in one of a kind pieces that make for extra special gifts.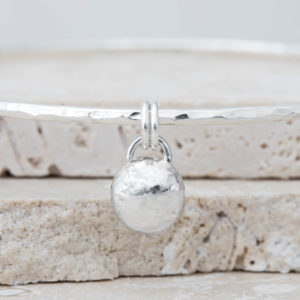 Economy and environment
Shopping small is a rewarding experience because there is value in understanding where things we buy come from. Buying from small businesses is a recognition of their hard work and has a direct positive effect on the local economy. Most small businesses use local suppliers (printers, shops, assay offices, local post offices etc etc), which is infinitely better for our environment. I am committed to reducing waste and endeavour to use recyclable packaging and posting material wherever possible. Most small businesses are aware of their environmental impact and try to do their best to minimise it.
So please join me this year in shopping small for Christmas, keeping in mind that last order dates will be a lot sooner this year, due to the ongoing issues with supply chains and shipping.